Tourist Attractions in New Delhi
Delhi, the capital of India, is built on the banks of the River Yamuna and is a beautiful blend of a historical past and a vibrant present. The history of the city is as old as our epic Mahabharata. It is believed that Delhi was once known as Indraprastha or City of God Indra, where Pandavas used to live. Delhi was ruled by some of the most powerful emperors in Indian history, including the Mughals, the Khiljis, the British and the Tughlaqs.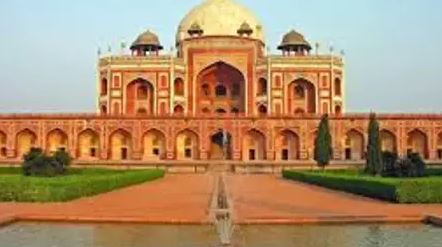 Humayun's Tomb is a magnificent example of Mughal architecture in India.This garden tomb was built in 1565 A.D., and is known for the garden squares (chaharbagh) with pathways of water channels.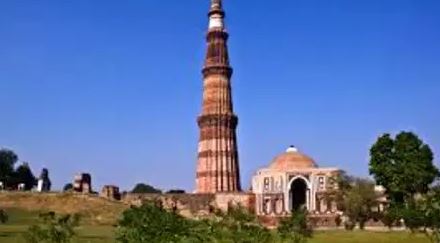 Qutab Minar is an outstanding example of Indo-Islamic Afghan architecture. This tall minaret was constructed in 1192 by Qutab-ud-din Aibak and later completed by his successor Illtutmish.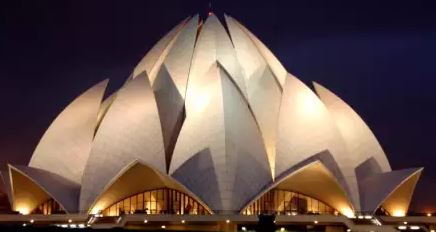 Bahai Lotus Temple is built in the shape of a lotus flower and is set among lush green landscaped gardens. Constructed in pure white marble, the lotus symbolises all religions.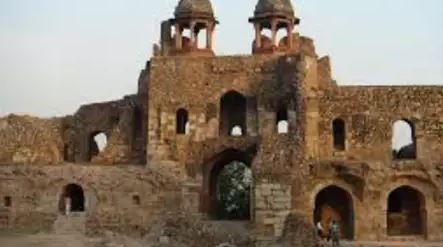 Purana Qila or Old Fort is one of the oldest forts in India constructed by the Afghan King, Sher Shah Suri. The fort has three main entrances, the Bada Darwaza which faces west and is used as the entrance to the fort even today. The South Gate is known as the Humayun Gate and the third gate is called the Talaqi Gate or the forbidden gate.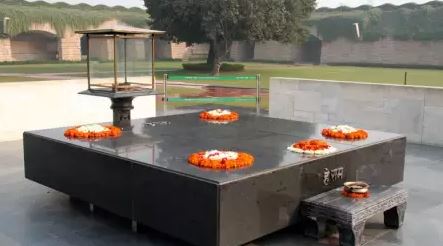 Raj Ghat marks the spot where Mahatma Gandhi was cremated following his assassination in 1948. It is surrounded by a beautiful park with labelled trees planted by notables like Queen Elizabeth II, USA President Eisenhower, Ho Chi Minh and various others.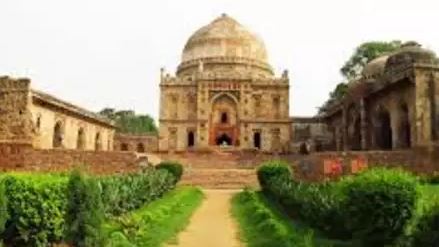 Lodi Gardens are tucked away in a quiet corner of the bustling Delhi city.These gardens are home to a wide variety of trees and plants. The gardens derive their name from the fact that these gardens were laid out in 1936 around four monuments built during the Lodi dynasty, the last of the Delhi Sultanate.



Delhi is a haven for tourists. The city offers museums, parks, forts, tombs, temples, churches, and much more. Stay at Pamposh Guest House in New Delhi and visit all the tourist attractions.